The mountains were included in the short-lived

Dragoon National Forest

, which was established in 1907 and combined into

Coronado National Forest

in 1908,

in the Douglas Ranger District.

now called Cochise Stronghold. Only his people and Tom Jeffords knew the exact location of his resting place, and they took the secret to their graves.below paragon from waterloo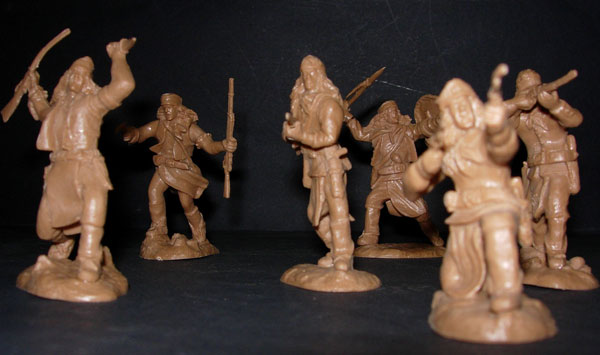 Following various skirmishes, Cochise and his men were gradually driven into the Dragoon Mountains but were nevertheless able to use the mountains for cover and as a base from which to continue attacks against the white settlements. Cochise managed to evade capture and
continued his raids against white settlements and travelers until 1872. A treaty was finally negotiated by General Oliver O. Howard,
with the help of Tom Jeffords who was Cochise's only white friend. A 1950 movie, Broken Arrow, gives a fictionalized account of the latter part of this struggle, and the friendship between Jeffords (James Stewart) and Cochise (Jeff Chandler).
This was one of the first Hollywood movies to give a sympathetic picture of Native Americans in conflict with European Americans encroaching upon Indian land, and helped change the popular image of Native American people from negative to positive.
The tall, handsome, deeply tanned Chandler, a Jewish actor born in Brooklyn, N.Y., portrayed Cochise as a noble, nearly tragic character forced to fight against the treacherous U.S. Army officers who led incursions into Apache territory.
Jerome Arizona.Still a town but slowly becoming a Ghost Town.
Cochise's descendants are said to currently reside at the Mescalero Apache Reservation, near Ruidoso, New Mexico.

I like the history of the Douglas/Agua Prieta area, specifically the stories about the Apache Indians who raided around the area until 1935 or so. Supposedly the Apaches had a stronghold in the Jaguar mountains about 60 miles south of Douglas/Agua Prieta and would raid north when they need supplies etc.

According to the book "They never Surrendered" - "Bronco Apaches of the Sierra Madre"
By Douglas V. Meed the was an insident with Apaches east of Douglas Arizona in 1929; this story can supposedly be found in the 1929 Douglas Dispatch news paper.

I cannot say for sure because I never researched it. But if D.V.Meed said it is so, I believe him.The vaquero pulled his tired saddle mule to a halt at the hitching rail, He cupped his hands around the hand rolled cigarette he was lighting, then inhaled deeply.
jerome

It had been a long ride and an even longer fight Against the Apache, He and his men had slain 5 Broncho Apache in the sierra Madre Mountains near nacori Chico, Mexico. The Ranchers and Vaqueros of the surrounding area joined punitive action in retaliation to the raiding the Broncos had been doing in the area for more than 40 years.


Sitting in front of him on the saddle was a small girl no more than 2 years old, She was the sole survivor of their attack on the Apache Raiders. The Vaquero had named the child "Buho" (Owl in English) due to her large frightened eyes.
The year was 1935