Stoneman's Lake Road was famous, as I afterwards heard. Perhaps it was just as well for me that I did not know about it in advance.
The sure-footed mules picked their way over these sharp-edged rocks. There was not a moment's respite. We asked a soldier to help with holding the baby, for my arms gave out entirely, and were as if paralyzed. The jolting threw us all by turns against the sides of the ambulance (which was not padded), and we all got some rather bad bruises. We finally bethought ourselves of the pappoose basket, which we had brought along in the ambulance, having at the last moment no other place to put it. So a halt was called, we placed the tired baby in this semi-cradle, laced the sides snugly over him, and were thus enabled

to carry him over those dreadful roads without danger.

He did not cry much, but the dust made him thirsty. I could not give him nourishment without stopping the entire train of wagons, on account of the constant pitching of the ambulance; delay was not advisable of expedient, so my poor little son had to endure with the rest of us. The big Alsatian cavalryman held the cradle easily in his strong arms, and so the long miles were travelled, one by one.

At noon of this day we made a refreshing halt, built a fire and took some luncheon. We found a shady. grassy spot, upon which the blankets were spread, and we stretched ourselves out upon them and rested. But we were still some miles from water, so after a short respite we were compelled to push on. We had been getting steadily higher since leaving Sunset Crossing, and now it began to be cold and looked like snow. Mrs. Bailey and I found it very trying to meet these changes of temperature. A good place for the camp was found at Coxe's Tanks, trenches were dug around the tents, and the earth banked up to keep us warm. The cool air, our great fatigue, and the comparative absence of danger combined to give us a heavenly night's rest.
Towards sunset of the next day, which was May Day, our cavalcade reached Stoneman's Lake. We had had another rough march, and had reached the limit of endurance, of thought we had, when we
Forty six miles south of Flagstaff, Arizona, at the bottom of a steep, gravelly path, lays Stoneman Lake. For years, this small, shallow lake (an area of 100 acres and an average depth less than 10 feet) has been a favorite spot for bird watchers, fishermen, and other outdoor enthusiasts, and today, numerous cabins that are seasonally occupied dot its circumference.
For others, Stoneman Lake is just the name on a sign along I-17. To those interested in history, it is a reminder of some important characters in Arizona history.

The first white person to see Stoneman Lake was likely Antonio de Espejo, a Spanish conquistador. From 1582-1583, Espejo led an expedition of twelve soldiers, several friars and servants, and 115 horses and mules. Originally designed as a rescue party to find a missing Franciscan friar, the group traveled from Mexico to New Mexico and Arizona.In 1863 Arizona became a U.S. territory and John Goodwin(below) was named the first territorial governor. To ensure Goodwin's safe arrival to his new post, a military contingent was assigned to escort Goodwin from New Mexico to the Prescott area. The leader of the group was Lieutenant Colonel Francisco Chavez, whose family was well known in New Mexico.
Lake around 1869-1871. George Stoneman was an army officer who first came to Arizona in 1846. He fought with the Union Army in the Civil War, for which he was later immortalized in a song written by Robbie Robertson and first recorded by The Band in 1969. The second line of The Night They Drove Old Dixie Down bears out "Til Stoneman's cavalry came and tore up the tracks again".
Because of his importance and fame, the Chavez name became the namesake of several features in the area – Chavez Road, which ran from Verde Valley to what is known today as Winslow; Chavez Pass,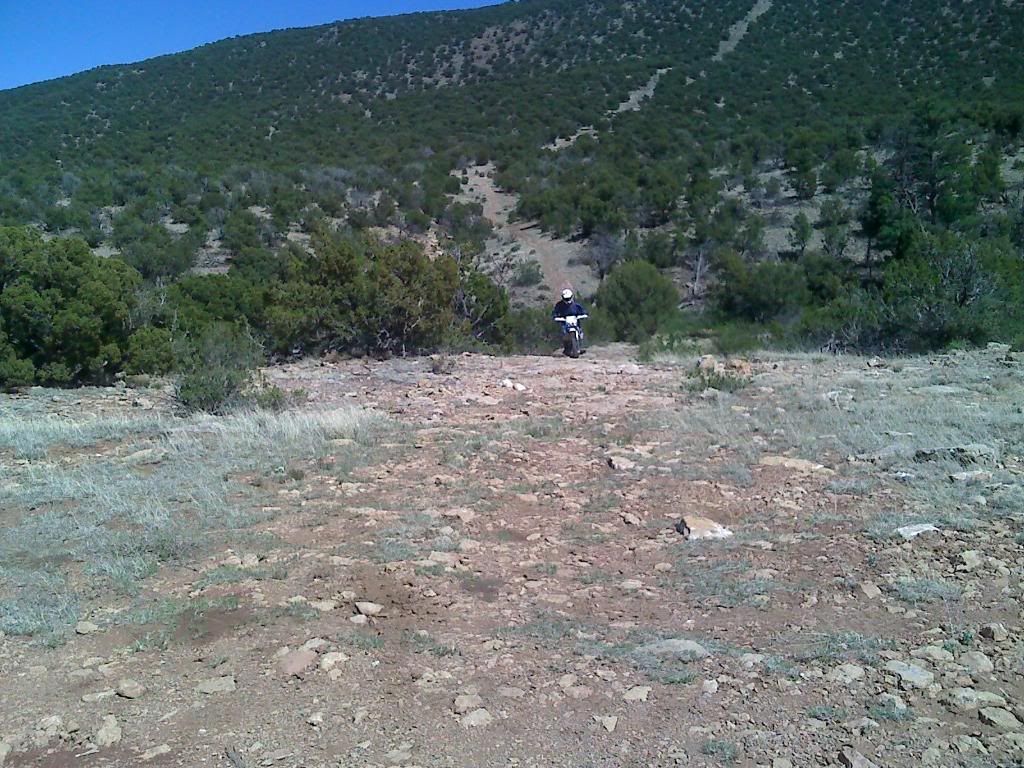 on the Mogollon Rim;
and Chavez Lake.
In 1869, Stoneman was named the military commander of the Department of California, a district that included the Arizona Territory. One of his primary duties was to quell the various Indian uprisings in the area, a goal that he never was able to accomplish. He lasted two years in this post, being replaced by the incomparable General George Crook. It was during this short-lived tenure that Stoneman's name was forever linked with the lake.
Today, Stoneman Lake is just a footnote in Arizona history, but the names associated with it represent some of the important characters in Arizona history.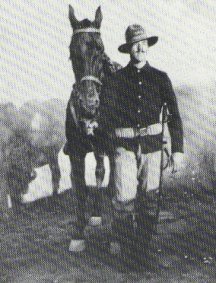 emerged from a mountain pass and drew rein upon the high green mesa overlooking Stoneman's Lake, a beautiful blue sheet of water lying there away below us. It was good to our tired eyes, which had gazed upon nothing but burnt rocks and alkali plains for so many days. Our camp was beautiful beyond description, and lay near the edge of the mesa, whence we could look down upon the lovely lake. It was a complete surprise to us, as points of scenery were not much known or talked about then in Arizona. Ponds and lakes were unheard of. They did not seem to exist in that drear land of arid wastes. We never heard of water except that of the Colorado of the Gila or the tanks and basins, and irrigation ditches of the settlers. But here was a real Italian lake, a lake as blue as the skies above us. We feasted our eyes and our very souls upon it.
Bailey and the guide shot some wild turkeys, and as we had already eaten all the mutton we had along, the ragout of turkey made by the soldier-cook for our supper tasted better to us tired and hungry travellers, perhaps, than a canvasback at Delmonico's tastes to the weary lounger or the over-worked financier.